SUPREME LENDING CORP.
Supreme Lending is a full-service mortgage lender where the customer always comes first. We strive to provide our customers with the best home financing experience possible, building customers for life. To learn more about our services visit https://www.supremelending.com/

HAWKINS RACING ENT.
The best in Quarter-Midget Racing. Hawkins Racing Enterprises has the knowledge and experience to help you win with the newest, most advanced parts and engines. Visit our online store at https://hawkinsracingenterprises.com/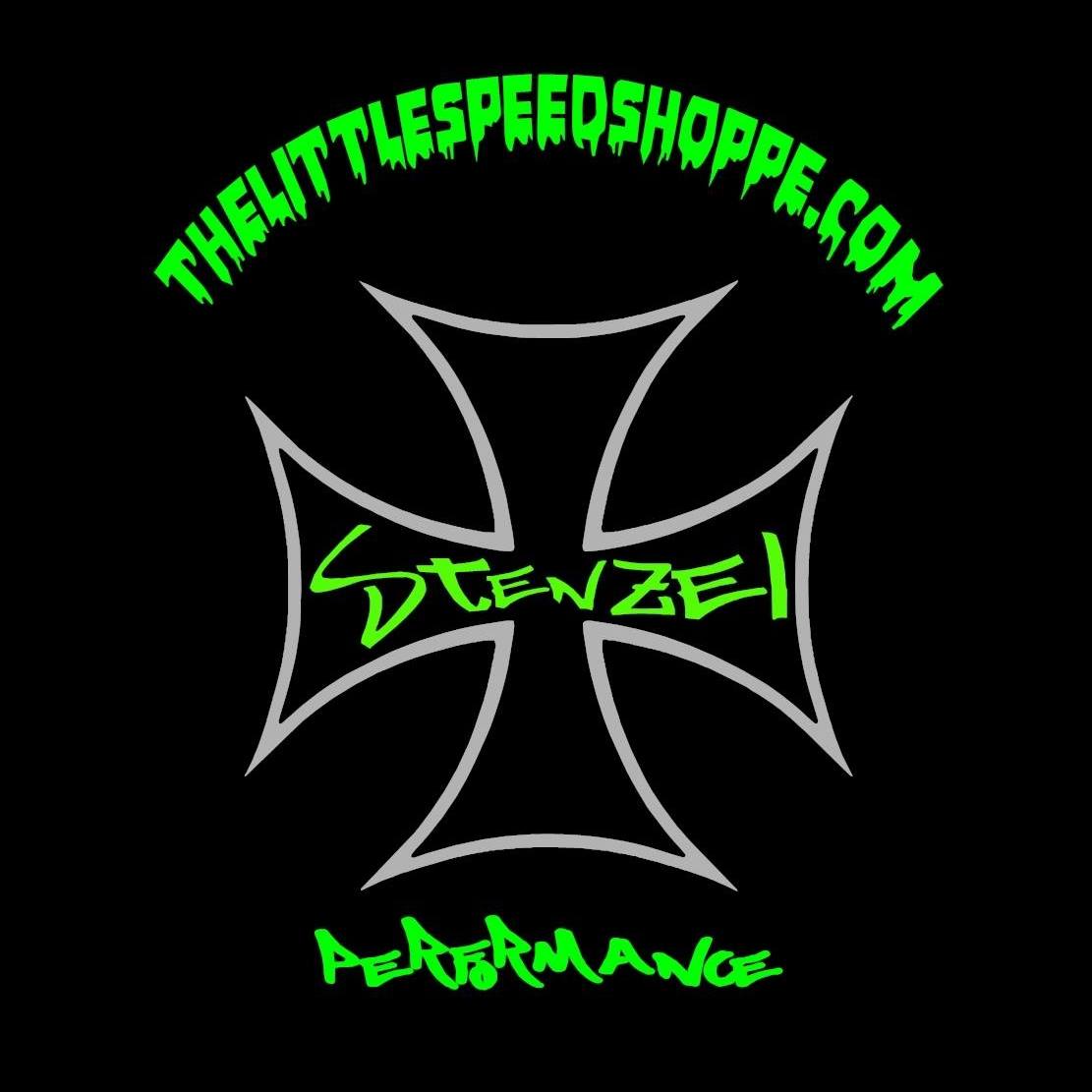 THE LITTLE SPEED SHOPPE
The Little Speed Shoppe located in Oklahoma is your go to shop for the front facility. The Little Speed Shoppe specializes in USAC quarter midgets chassis, tires, graphics, shock technology and team management services. At The Little Speed Shoppe you can take your team from mid-pack to leading laps by taking advantage of their tire resurfacing and profiling. Combining this with their championship proven shock technology and track acquisition setup sheet, this combustible combo allows The Little Speed Shoppe to set you up for the front at multiple racing facilities across the country.  This Little Speed Shoppe can also provide customers with the latest safety equipment as well as outlaw cart components for the dirt track side of life and can also assist in shocks and other aspects of full-size dirt and asphalt racing.  To learn more and shop with The Little Speed Shoppe visit their website at TheLittleSpeedShoppe.com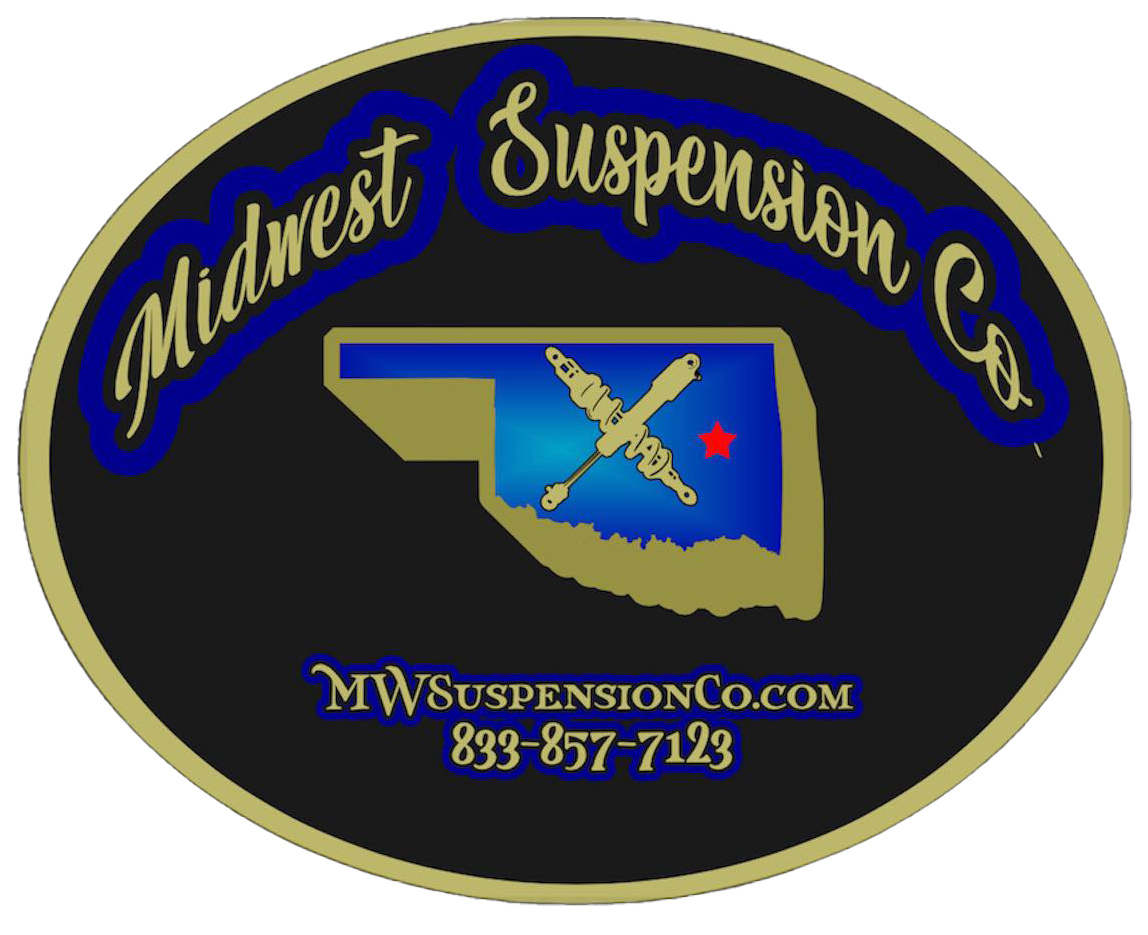 MIDWEST SUSPENSION CO
We specialize in Open Wheel Shocks, Sales, Service, Repairs, and Tools. From Quarter Midgets to Sprint Cars and everything in between we strive to be the premier one stop suspension shop in Oklahoma and Surrounding Areas. We also ship coast to coast via MWSuspensionco.com 
We are proud to be a Family owned and operated business and fortunate to be able to work every day doing what we love. Our family has been involved in open wheel racing for 3 generations. In 2021 we relocated to Oklahoma. We felt this would be the best place to house Midwest Suspension Co. This also makes us centrally located for all customers & allows us to work in a hot bed for open wheel racing. We have some of the best CTW automation testing equipment , and collaborate with some of the best minds in the racing industry. This approach allows us to not only offer our competitive line of MWS Co. products, but sell & service other high quality brands of dampeners in open wheel racing. This allows us to offer each customer options to best suit their needs. Whether it's a new build, repair, revalve, rebuild, or simple dyno checkup, we are here to help.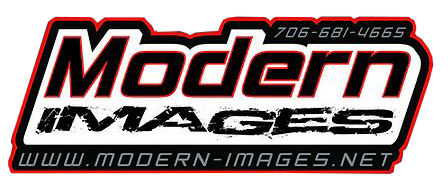 MODERN IMAGES
AT MODERN IMAGES, we are a full-service sign and advertising center servicing the southeast with clients spread all across the globe. Whether you're trying to provide an identity for your business, or are promoting a product or service, we provide our customers with a wide variety of affordable and exceptional options. Visit us online at https://www.modern-images.net/

ULTIMATE QM
Our mission is to bring families a complete quarter-midget shopping experience and make it easy, fast, and secure. Customers can purchase a Robbie Stanley Racing (RSR) quarter midget racecar, an ARC quarter midget racecar or an Ultimate QM XWING quarter midget racecar, replacement quarter midget parts for most makes and models, quarter midget wheels, and quarter midget tires.  We have a large inventory of quarter midget parts in stock and ready to ship! Quarter midget shocks and springs, quarter midget axles, gears, brake parts, chains, engines, hubs, radius rods, steering, safety products, and more can be found on UltimateQM.com! We even carry quarter midget RACEceivers and MyChron5.  Visit https://www.ultimateqm.com/

BLUD RACING LUBRICANTS
Racing is in our Blud!
Which is why Blud Lubricants products were created to bring the highest level of performance and protection to all levels of racing.  Blud Lubricants produces 100% synthetic oils and lubricants that are designed and engineered to enhance precision engineered vehicles.
Our Story
Blud Lubricants is all about bringing professional racers, novices and enthusiasts the highest quality racing products. Lead by Jefferson Green, Blud is the culmination of 100 years combined product formulation and production experience. Our team of expert lubrication chemists and professionals have one thing in mind every time they head into the lab…
Quality
We are passionate about only creating and selling the best to the racing community. So, three things truly matter to us: Protection. Performance. Longevity. For that reason, our products are some of the best in the industry.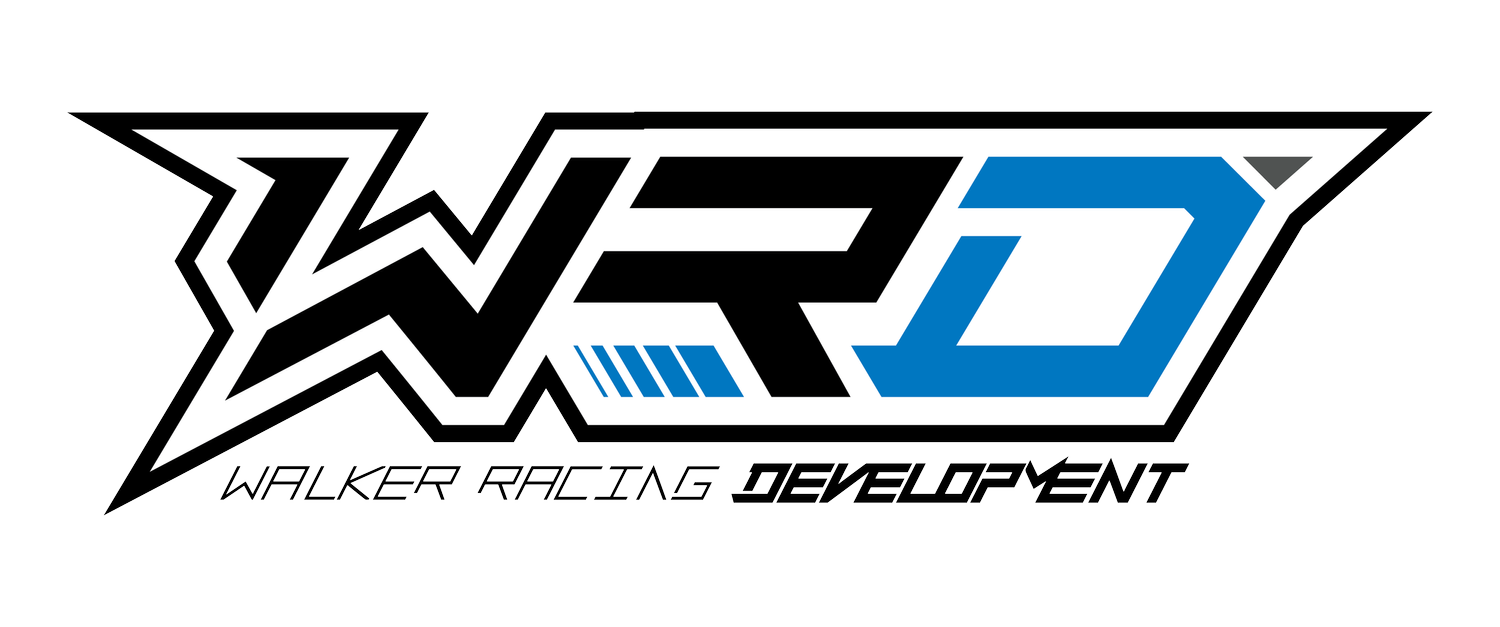 WALKER RACING DEVELOPMENT
OUR SITE
Welcome to Walker Racing Development. We built this site to create a place to buy all the parts needed to support your racing program. We know that our customers are dedicated to our sport so we took the time to vet our employees to have the same passion that you do.
We understand that a part is no good to you if you do not have it on race day, that's why we came up with a FREE SHIPPING PROGRAM and if you find something last minute. A DISCOUNTED EXPRESS SHIPPING PROGRAM.
Here at Walker Racing Development we also know that sometimes you have questions and you need answers. This is why we paired 24hour email support with phone support and an ever updating archive of set-up and product information. That way we can go anywhere you are to help you cut the cleanest, laps, passes and runs possible.
OUR MISSION
WINNING is the goal, but we know in order to win we must Produce the highest quality products wile keeping most fair price possible. With our commitment to in house designing and manufacturing we keep control of costs. By testing end evolving products with top level teams and athletes this will ensure product standards are the highest level possible.

SWIFT SPRINGS
Swift Springs was founded in 1997 in Tokyo, Japan as a motorsports division of Tokyo Hatsujo Manufacturing Co, Ltd. that has been leading the spring industry since 1924.
The purpose was to demonstrate our superior engineering in spring by developing the next generation of motorsports suspension coil springs. They had to have the best characteristics of any brand or design in the market, which required the springs to be the lightest in weight and most durable, and to exhibit the most linear characteristics while still being cost effective.
Since the formation of Swift, it has been lead by the former racer and suspension expert, Kei Yokota, and the Chief Engineer, Yasu Saito.
Their first-hand involvement within the race industry has propelled Swift quickly through the ranks of some of the world's most reputable races. Swift Springs quickly became one of the most recognized and respected name in performance coil springs in many genre of motorsports throughout the world. Being a part of the Tokyo Hatsujo spring corporation. Swift has a large collection of engineering research and development resources. Tokyo Hatsujo are used in most light to heavy industries and the dynamic  has provided Swift with most advanced spring technologies and innovations available.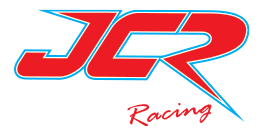 Find out about our Sponsorship Opportunities
Would you like to sponsor this winning team? Contact us today!